Welcome to Hyundai Northwest Service Center

If you want your Hyundai to last for miles and years to come, schedule service at Red McCombs Hyundai Northwest. Our Hyundai dealership in San Antonio, TX, offers a convenient Hyundai service center that's run by talented and experienced Hyundai mechanics. Our Hyundai service team understands the value in owning a reliable car, which is why we work hard to deliver quality, timely and affordable Hyundai maintenance and repairs. From performing Hyundai oil changes and tire rotations to more complex Hyundai brake repairs and Hyundai battery replacements, our San Antonio service center provides the top-notch Hyundai service your car needs. Plus, our Hyundai service specials take the stress out of financing your auto repairs, so you can focus more on the road ahead. To get the Hyundai repairs your car's been missing, schedule Hyundai service online today. We look forward to working with you and giving your Hyundai the TLC it deserves!
Schedule your next appointment today

To schedule an appointment with us, submit a form online, or give the Hyundai Northwest service department a call. We're happy to work with you, and keep you and your vehicle on the road safely and confidently for a long time to come.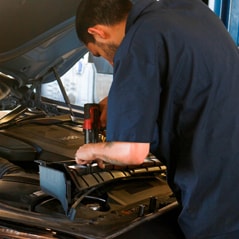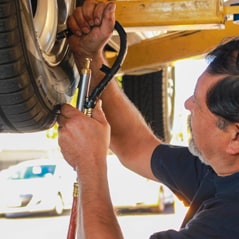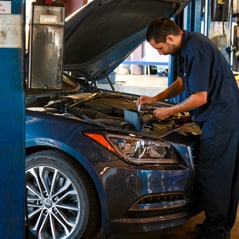 Keep your Hyundai on the road for years to come

So, what's the best course of action to achieve that goal? You can start by following the recommended car service and maintenance schedule from the manufacturer itself. Leaving your vehicle in the hands of our specialists can take care of routine check-ups, diagnostics, and many different repair needs.

That includes:

    Tire rotations
    brake repairs
    oil changes
    multi-point inspections
    Plus much more with Hyundai parts
Your privacy is important to us.
Red McCombs Hyundai Northwest takes your privacy seriously and does not rent or sell your personal information to third parties without your consent. Read our privacy policy.