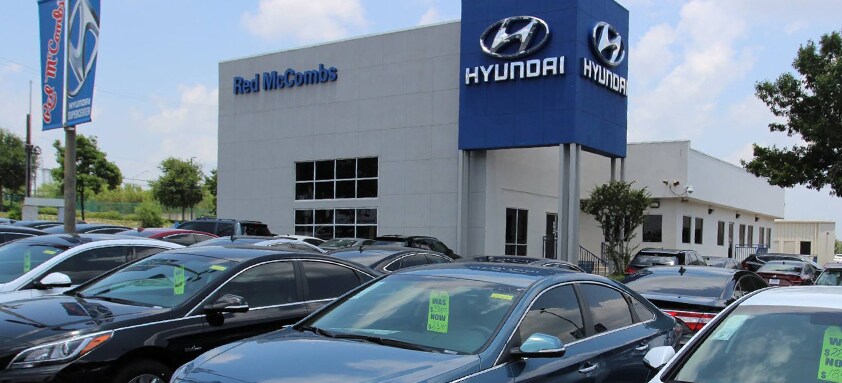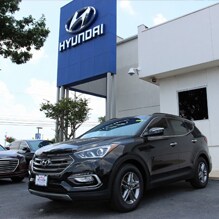 Red McCombs Hyundai Northwest
Simplifies Car Financing
You've shopped around, evaluated your options, test drove your top choices, and now that you narrowed the selection to your future new car, you face a universal truth that all drivers face: your budget may not allow it. The finance center is often the enemy, a service wedging a barrier between you and your driving pursuits. Alter this reality and ensure your finances don't get in the way here at Red McCombs Hyundai Northwest, where no driver is without a satisfying financing opportunity.
When you choose to work with us, you are making a conscious decision to work with a financing team committed to wiping away your money worries. Erase your money doubts and see what savings and ease our associates are willing to provide.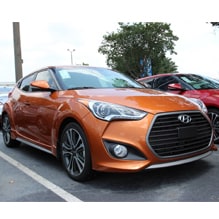 We are here for you!

In our finance center, we don't want you to have any anxieties going into financing. Effortlessly evaluate your trade-in and secure credit before setting foot into our center; and then upon meeting with our money experts, get ready to be blown away with exceptional financing plans. Working with you and your budget, our experts take a good hard look at your budget and work to get you outfitted with a financing plan that best suits your needs.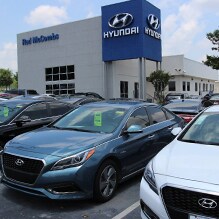 Not sure whether to loan or lease?

Wondering what plan will present the best savings? Have our associates make suggests, illustrate what each plan can provide, and get you fitted with a financing solution that presents manageable monthly payments.
Let us at Red McCombs Hyundai Northwest change the way you look at financing. Get the savings started by joining us here at our  13663 West IH-10 location in San Antonio, TX , where we serve the greater Corpus Christi, New Braunfels, San Marcos, Alamo Heights and Boerne region today.
Finance Application >